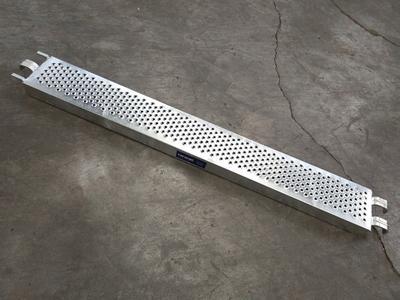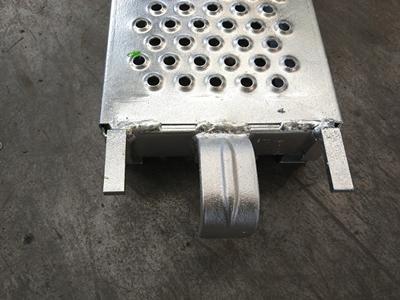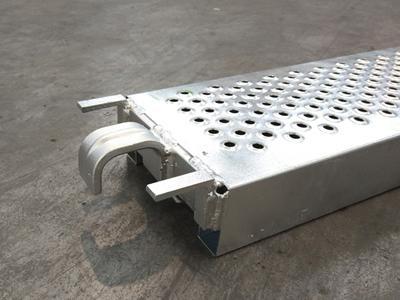 Q345 caliente galvanizado ringlock rosette Abrazadera para venta
Descripción
Scaffold Steel Plank 190mm width
Scaffold steel planks with a 190mm width are commonly used in ringlock systems, and can be used in conjunction with a 320mm wide platform.
The hook on the plank can be hung directly on the ledger in a ringlock system in order form a working surface for added ease during construction. This platform is also hot dip galvanized.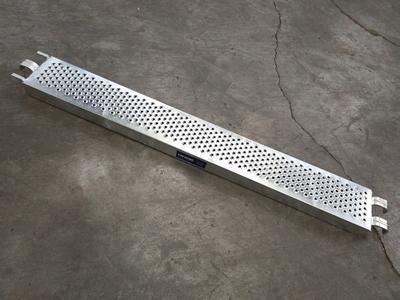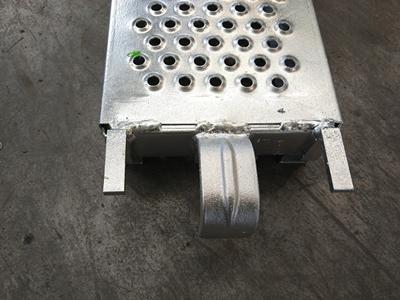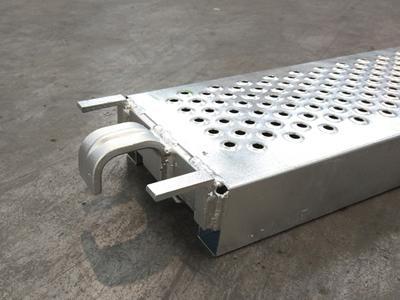 Parameters
Width: 190mm, Height:76mm, Thickness:1.5mm.
| | | | |
| --- | --- | --- | --- |
| Item No. | Description | Weight (KGS) | Weight (LBS) |
| ROSP073 | 0.73M O-Steel Plank | 5.00 | 11.01 |
| ROSP109 | 1.09M O-Steel Plank | 7.00 | 15.42 |
| ROSP140 | 1.40M O-Steel Plank | 9.00 | 19.82 |
| ROSP157 | 1.57M O-Steel Plank | 10.00 | 22.03 |
| ROSP207 | 2.07M O-Steel Plank | 12.70 | 27.97 |
| ROSP257 | 2.57M O-Steel Plank | 15.50 | 34.14 |
| ROSP307 | 3.07M O-Steel Plank | 18.20 | 40.09 |